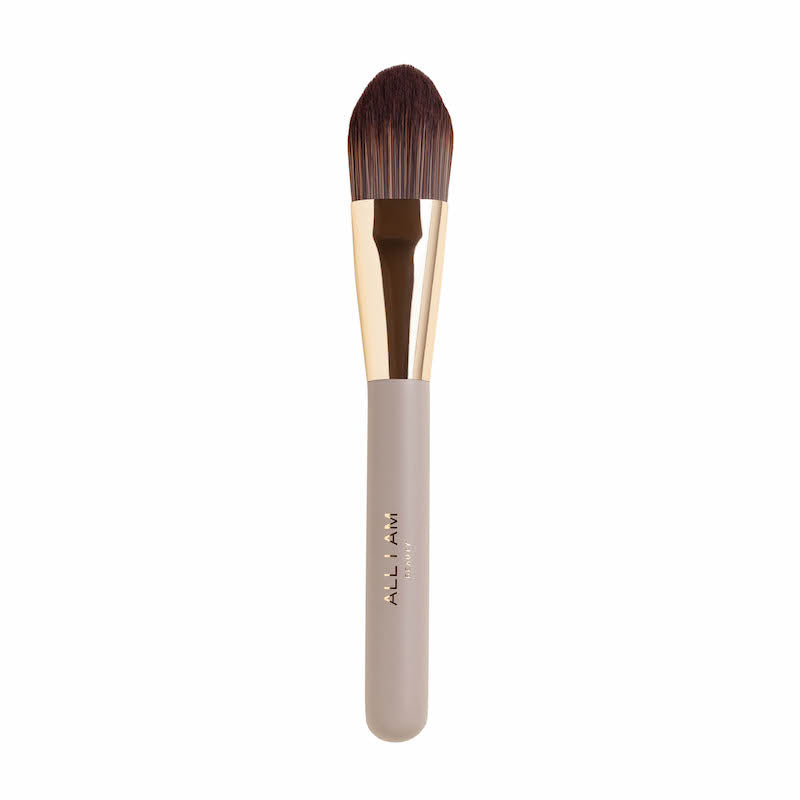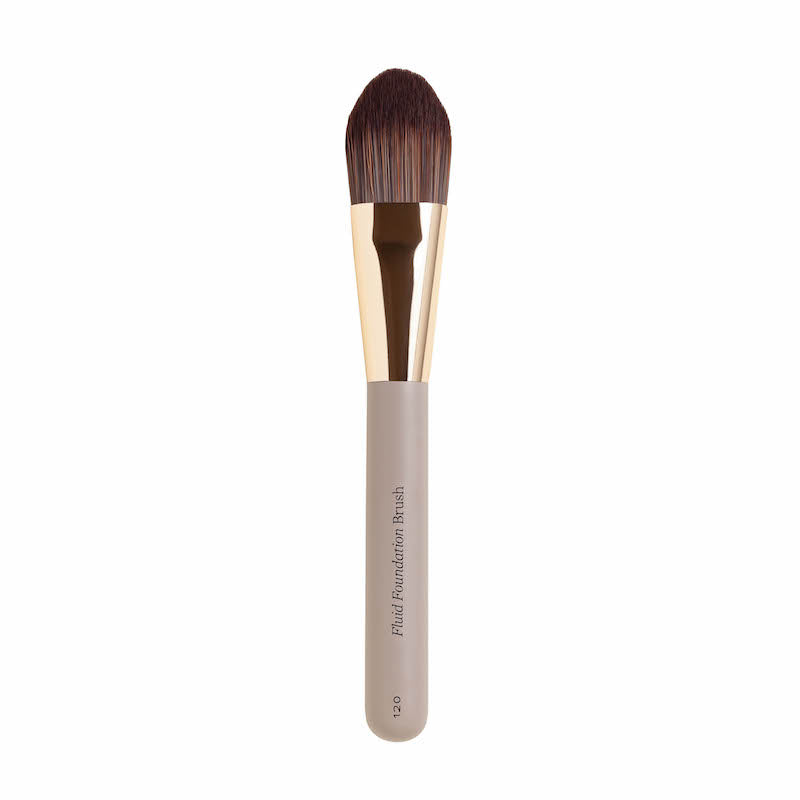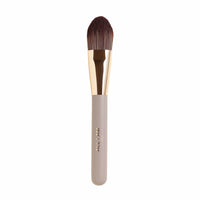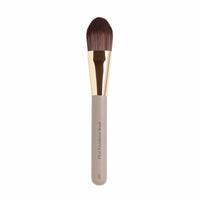 Fluid Foundation Brush 120
All I Am Beautys Fluid Foundation Brush 120
A flat, firm brush with a rounded shape for optimal foundation application. The soft hairs give an even result and leave just the right amount of product. Also suitable as an applicator for applying masks, creams and serums.
Cruelty-free & Vegan
15,5 cm
See what others think or write your own review further down the page. This product has 5.0 in grades.
ALL I AM
Inspiration, guidance and quality products
"Since beauty is my biggest interest, I'm always looking for the best products. Being able to be involved in developing beauty products myself is a dream that is now coming true," says Amanda Schulman.