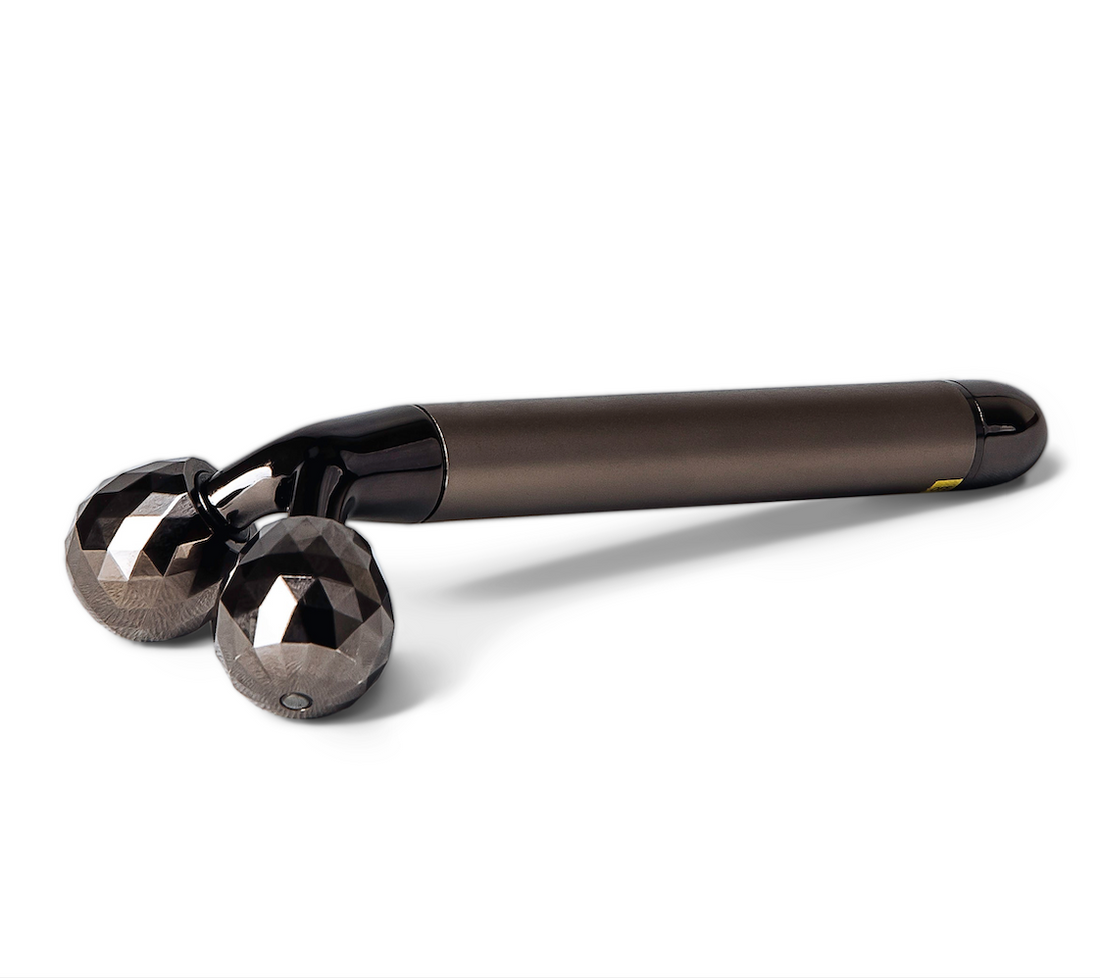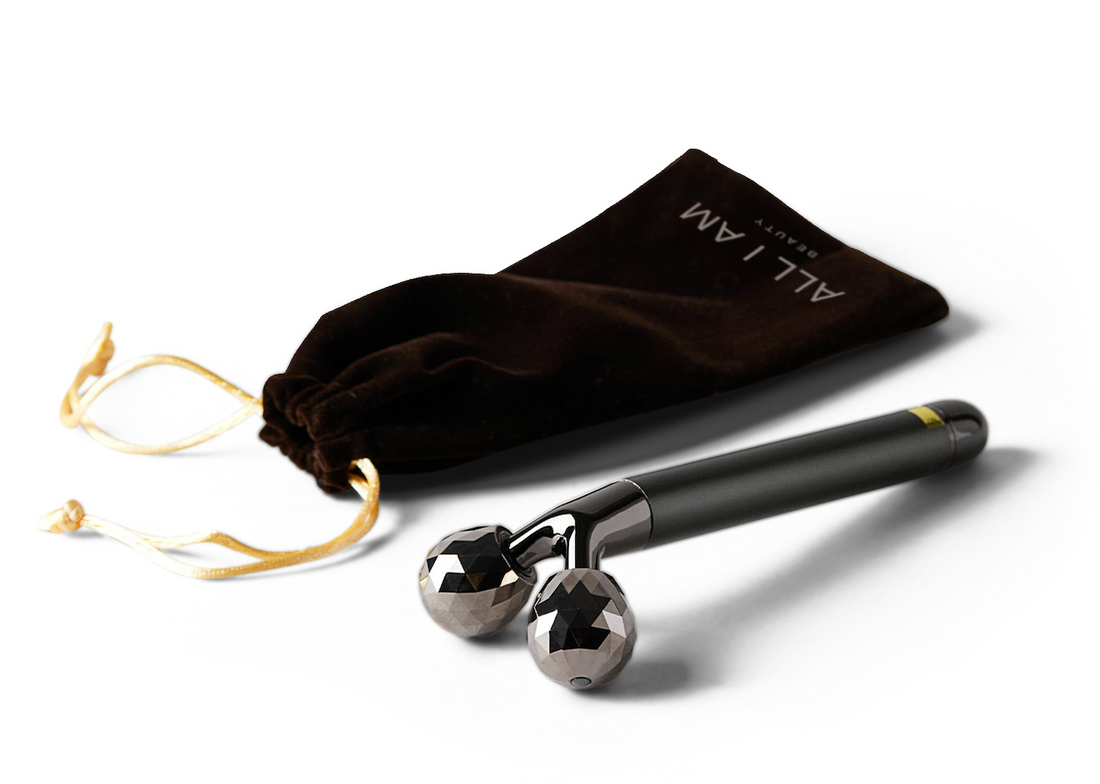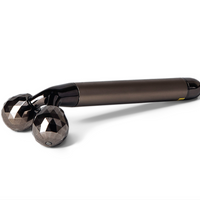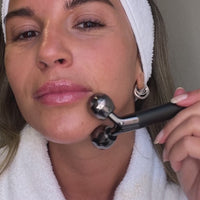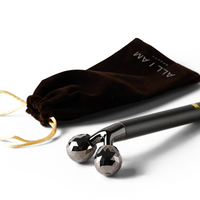 Increases the face blood circulation and contributes to a firm, radiant skin. 
This is an innovative roller designed to massage and stimulate the face and its musculature. The roller's faceted balls and vibration generate increased blood circulation in the face, which, in turn, offers a range of positive benefits. Improved blood circulation gives the skin a healthier glow, enhanced elasticity, and improves the skin's texture over time.
How to use:Roll on your face with even movements to stimulate the skin's elasticity and firmness, reduce swelling, and exercise the underlying facial muscles. The roller can be used daily and preferably in combination with a serum or facial cream that is massaged into the skin.
Recommends for: All skintypes
Batteries are not included.
See what others think or write your own review further down the page. This product has in grades.
ALL I AM
Inspiration, guidance and quality products
"Since beauty is my biggest interest, I'm always looking for the best products. Being able to be involved in developing beauty products myself is a dream that is now coming true," says Amanda Schulman.