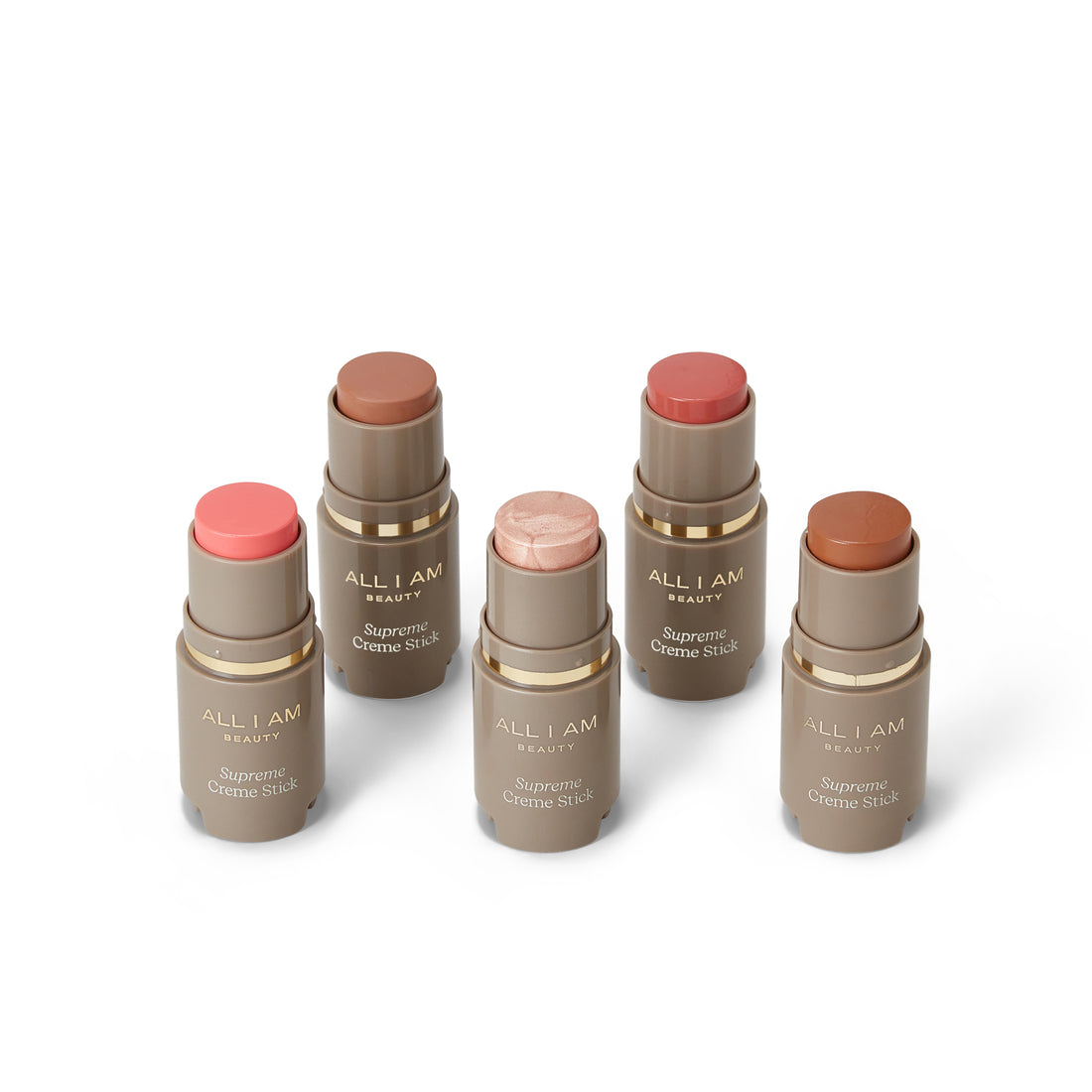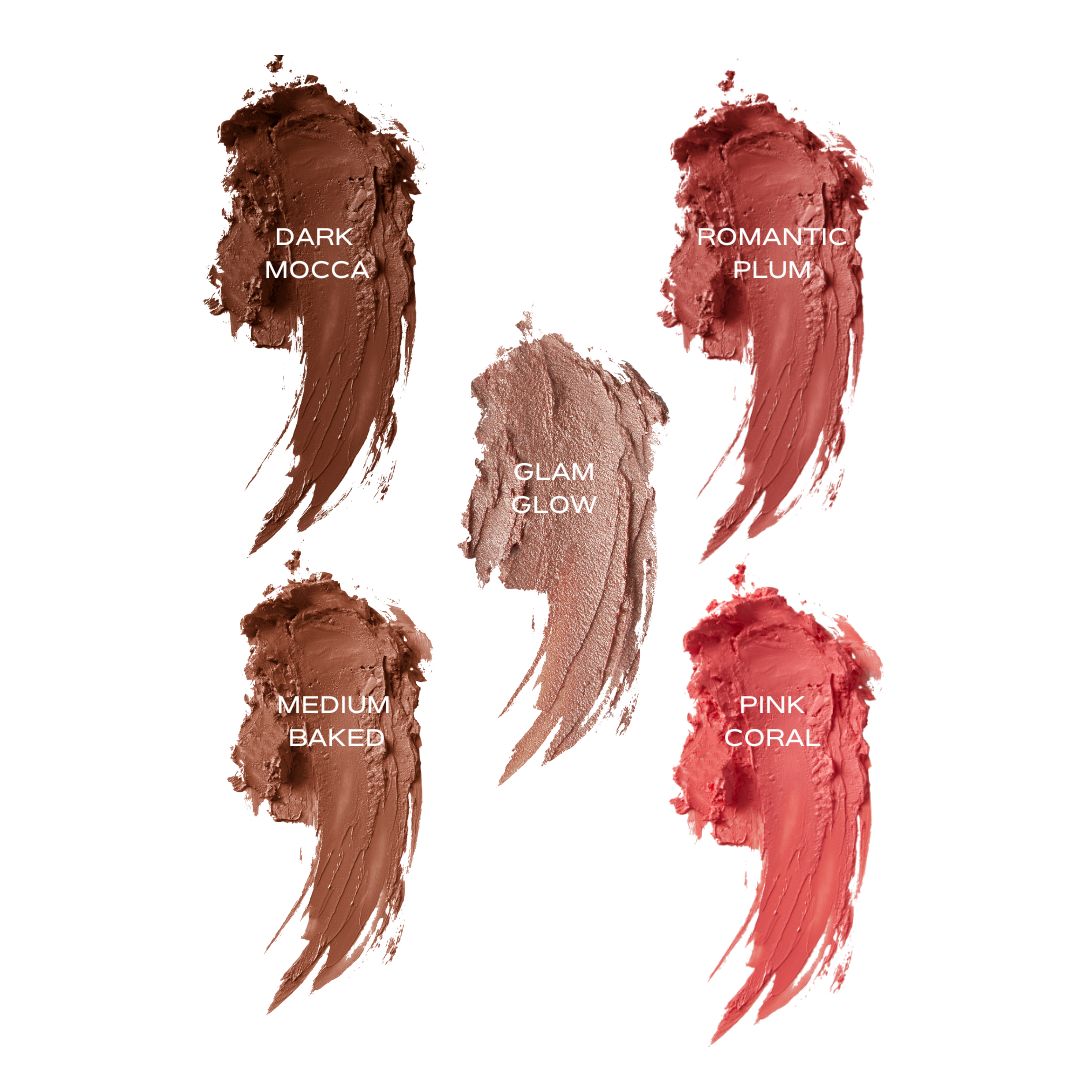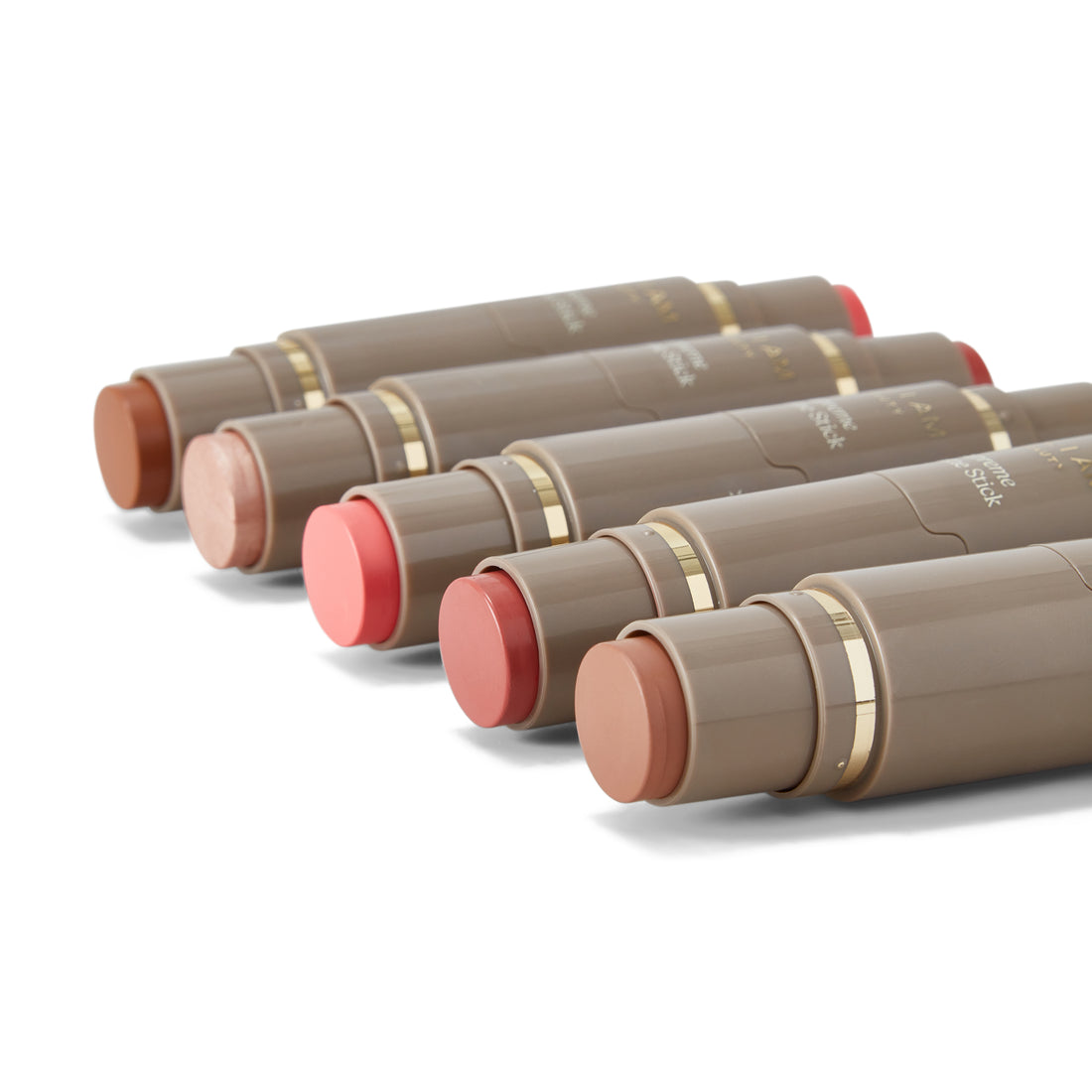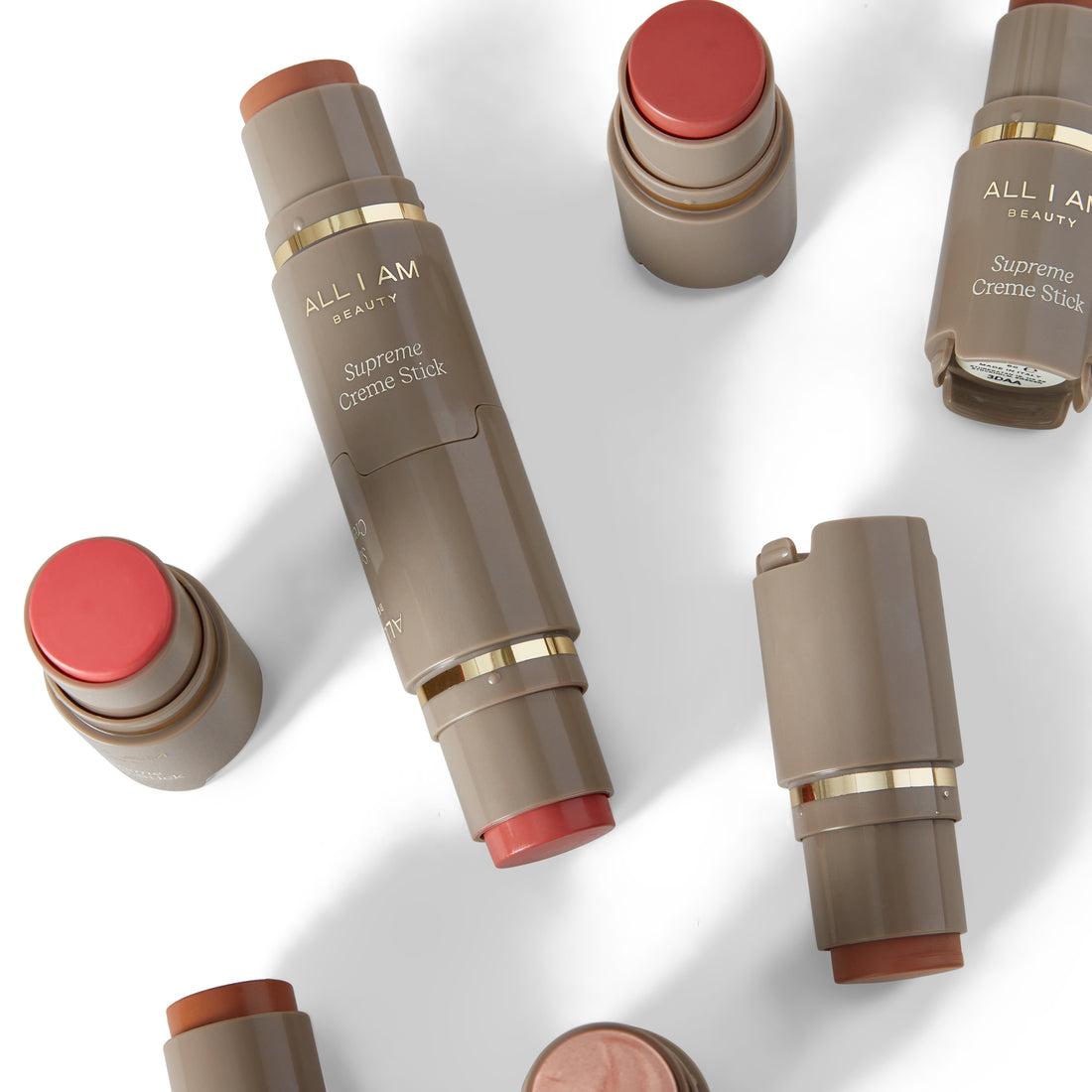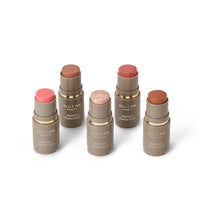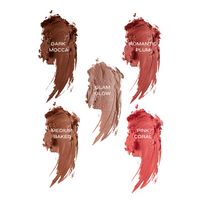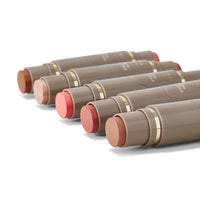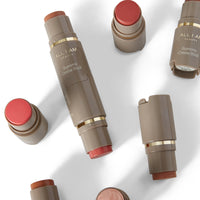 Makeup has never been easier or more fun! These ultimate multifunctional sticks have a silky creamy formula, are easy to use, and deliver a beautiful result that lasts all day. With five shades and three categories: Bronze & Bronze & Contour, Highlight, and Blush & Lips, the sticks cover all your needs and become a must-have for makeup on-the-go

This kit contains all 5 shades of our multifunctional Supreme creme Sticks. The kit doesn't come in a gift/kit box.

See what others think or write your own review further down the page. This product has in grades.
ALL I AM
Inspiration, guidance and quality products
"Since beauty is my biggest interest, I'm always looking for the best products. Being able to be involved in developing beauty products myself is a dream that is now coming true," says Amanda Schulman.