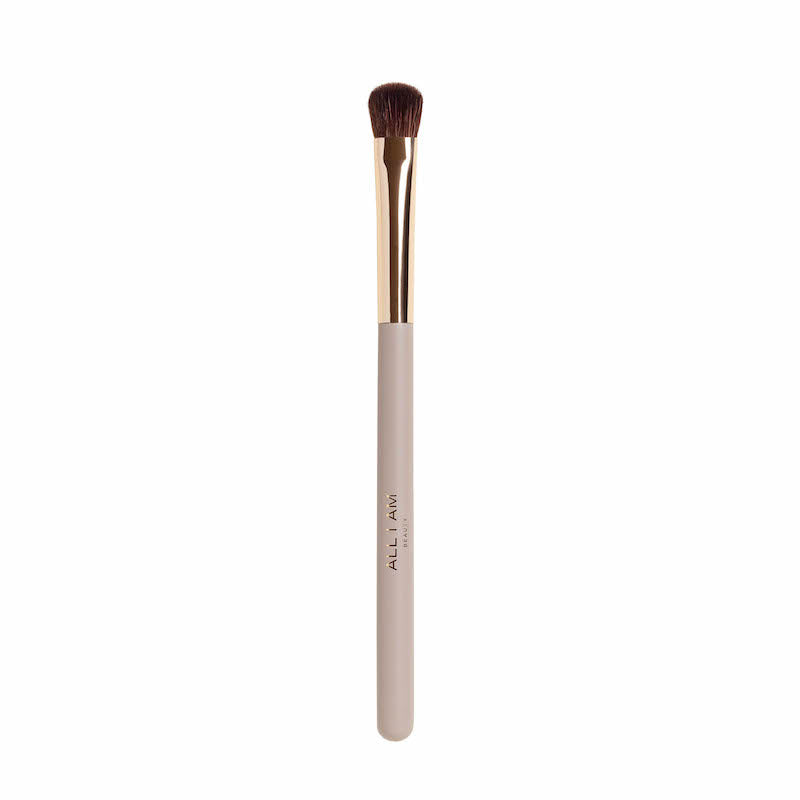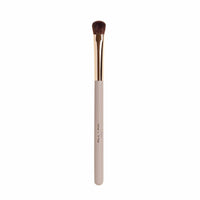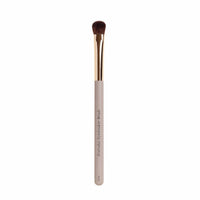 Everyday Eyeshadow Brush 210
ALL I AM Beauty Everyday Eyeshadow Brush 210
A soft eyeshadow brush to apply, build intensity, and blend and blend your eyeshadow across the lids. The perfect basic tool suitable for applying both mild and more intense colors from the lash line, around the brow bone and all over the eyelids.
Cruelty-free & Vegan
14,5 cm
See what others think or write your own review further down the page. This product has 5.0 in grades.
ALL I AM
Inspiration, guidance and quality products
"Since beauty is my biggest interest, I'm always looking for the best products. Being able to be involved in developing beauty products myself is a dream that is now coming true," says Amanda Schulman.