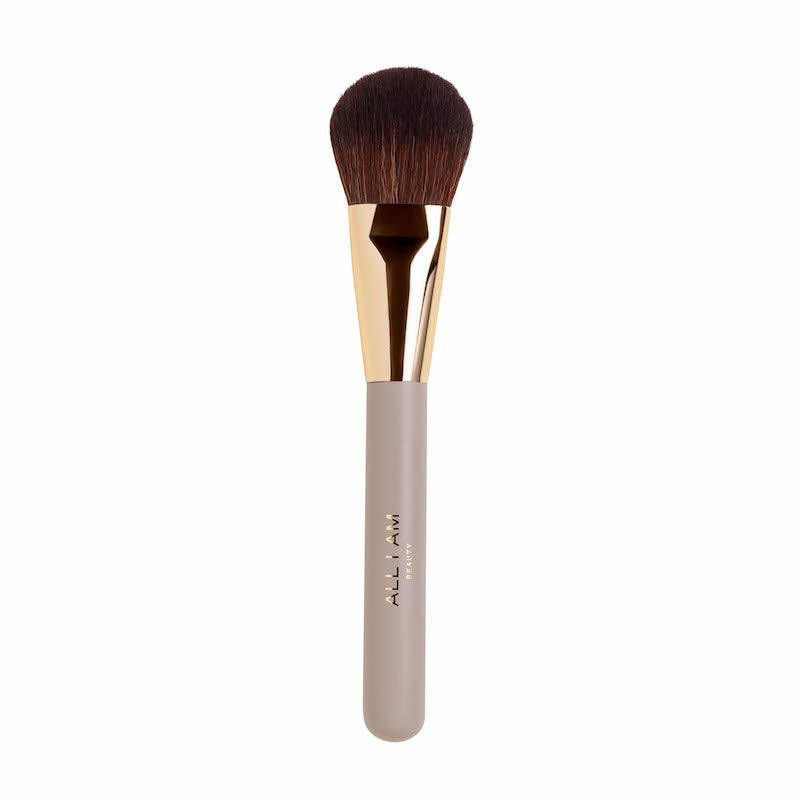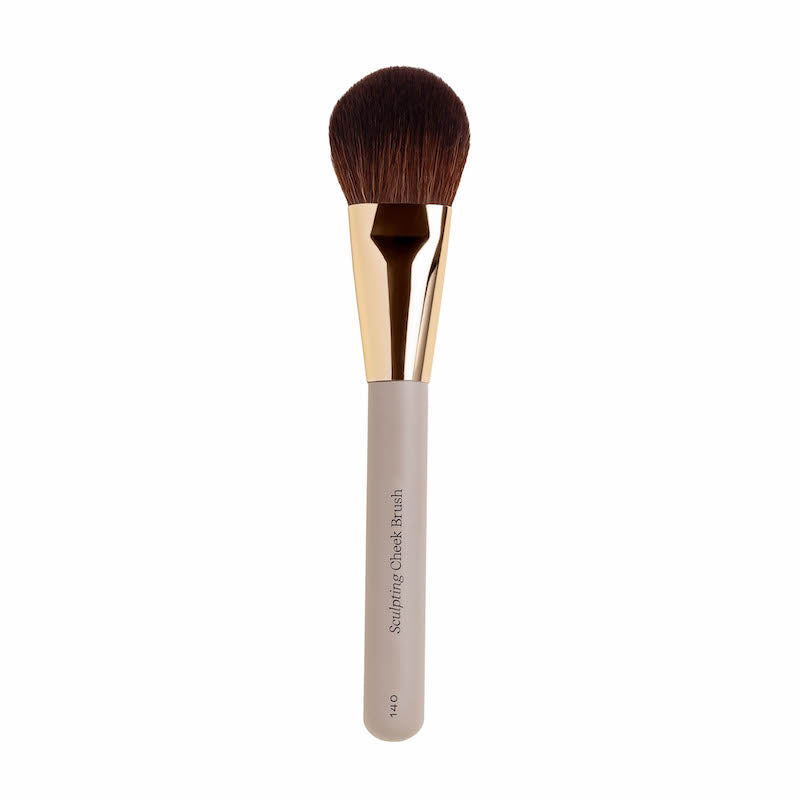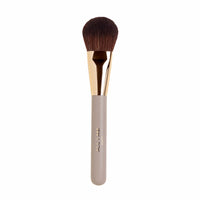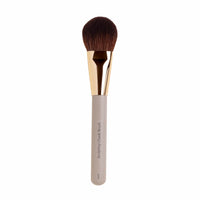 Sculpting Cheek Brush 140
All I Am Beautys Sculpting Cheek Brush 140
A paddle-shaped brush that helps you softly sculpt your face and highlight your cheekbones. The rounded shape follows the contours of the cheeks and can be easily varied to achieve a natural or more intense result.
15 cm
See what others think or write your own review further down the page. This product has 5.0 in grades.
ALL I AM
Inspiration, guidance and quality products
"Since beauty is my biggest interest, I'm always looking for the best products. Being able to be involved in developing beauty products myself is a dream that is now coming true," says Amanda Schulman.