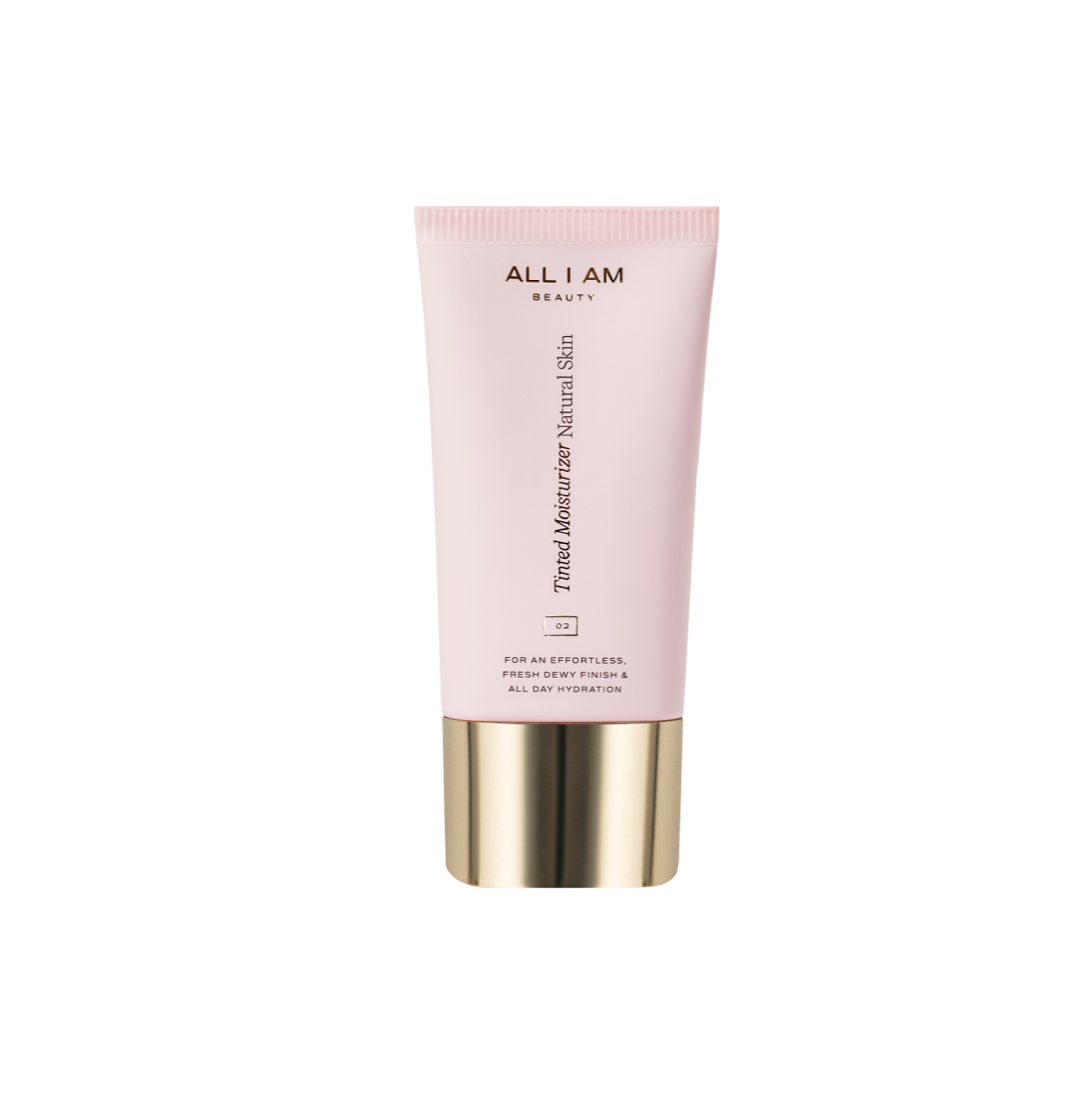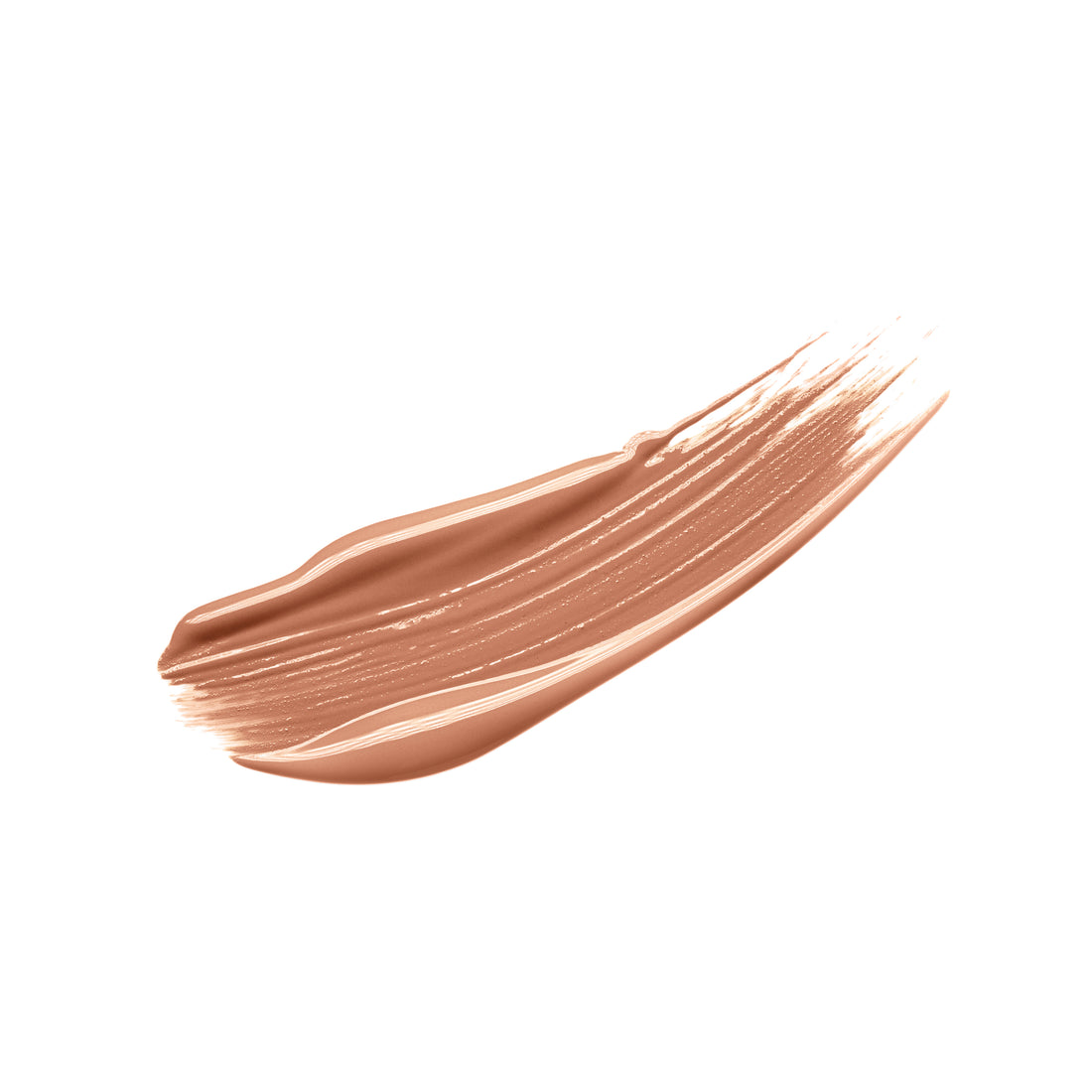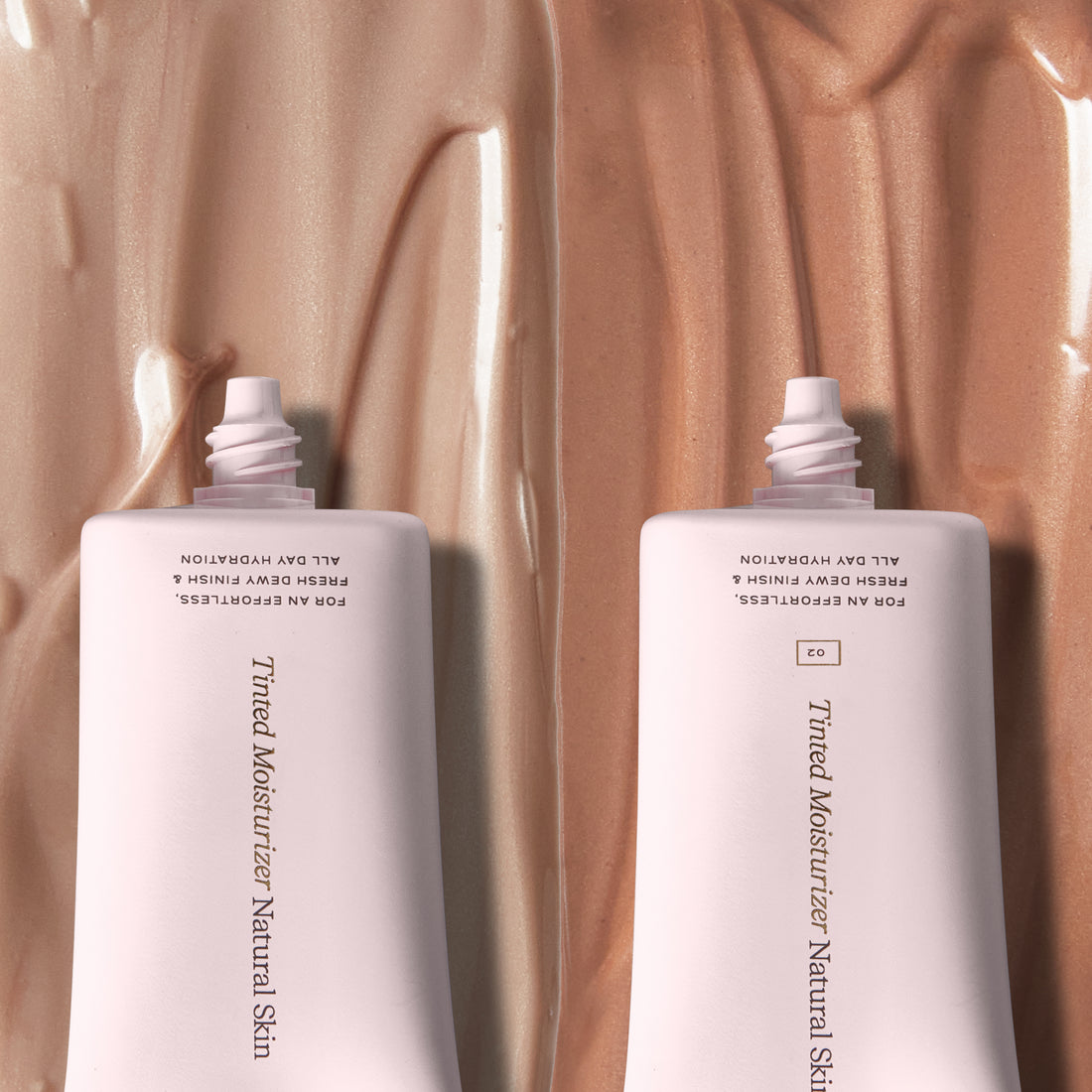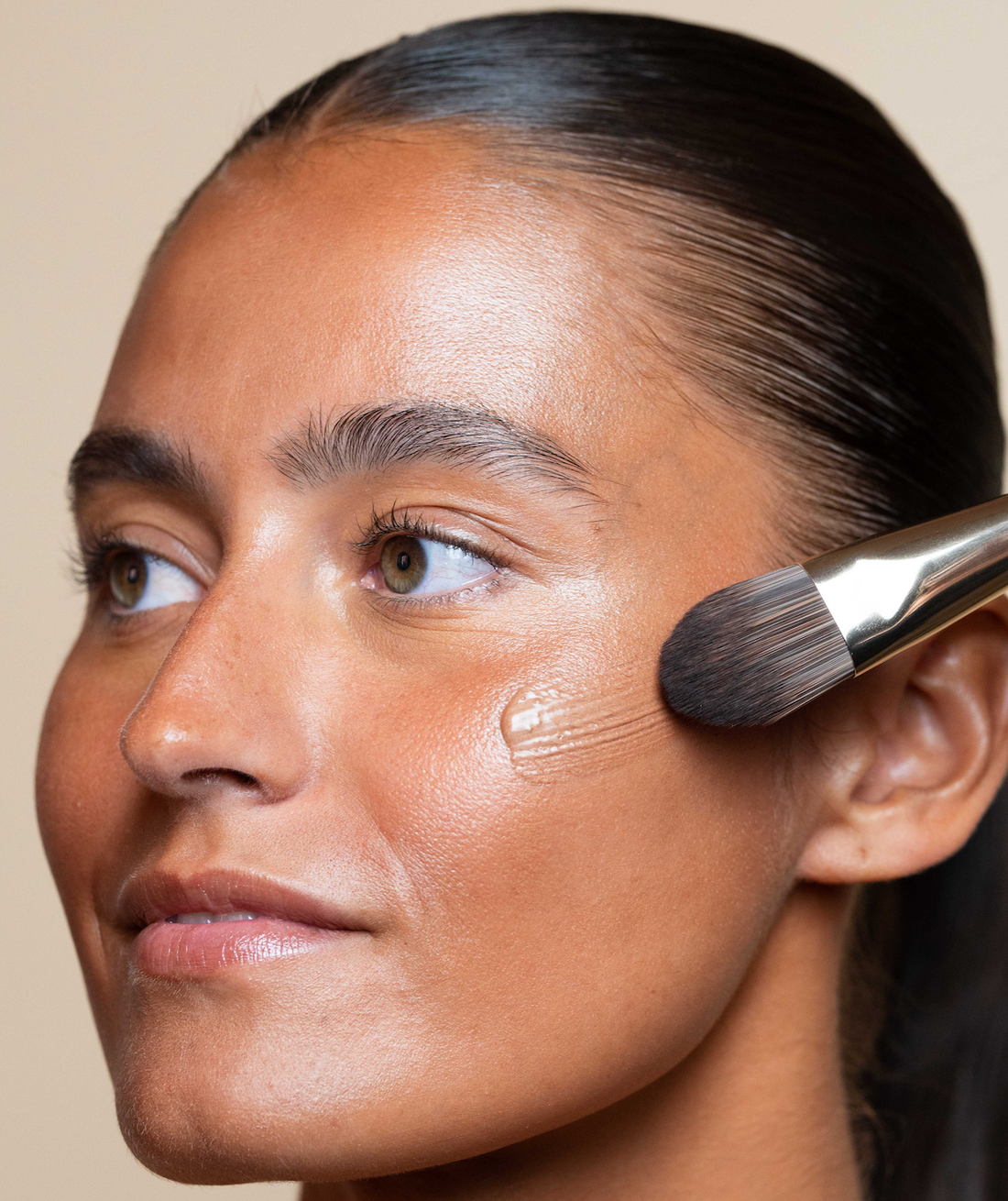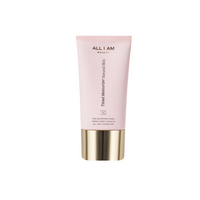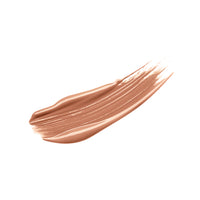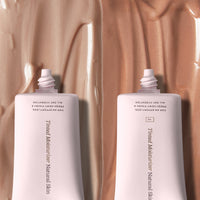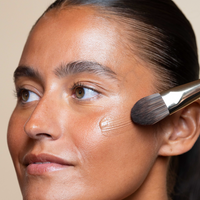 Tinted Moisturizer 02 - Natural Skin our best seller - now in a deeper shade!
A creamy hydrating day cream that melts into the skin, leaving it with a glowy, dewy, silky, filter-like finish.

Contains, among other things, moisturizing hyaluronic acid, jojoba ester and moisture-preserving polysaccharides. Vitamin E to protect the skin. Emollient and barrier-strengthening vegetable oils from rapeseed, jojoba and squalane from olive. Olive leaf extract with anti-aging and anti-inflammatory properties. Kombucha extract, fermented black tea that improves skin quality and radiance
Use: Apply with your hands, fondation brush or make-up sponge as a day cream. After your primer and before your make-up rutine.
Suitable for all skin types.
50 ml
Cruelty Free and vegan
See what others think or write your own review further down the page. This product has in grades.
ALL I AM
Inspiration, guidance and quality products
"Since beauty is my biggest interest, I'm always looking for the best products. Being able to be involved in developing beauty products myself is a dream that is now coming true," says Amanda Schulman.